About Us
We are Team RMG
RMG is set to redefine mechatronics to provide our customer, the integrated controls that belong to a distinctly different genre; A genre that's aptly christened as Robust Mechatronic Globally..
ie RMG… to say it in Short…!
We Provide innovative solutions to the process industry. In the realm of Integrated Electronics and electro mechanics. We custom design electronic controls and systems, manufacture them under our own brand and OEM brands as well…
Read More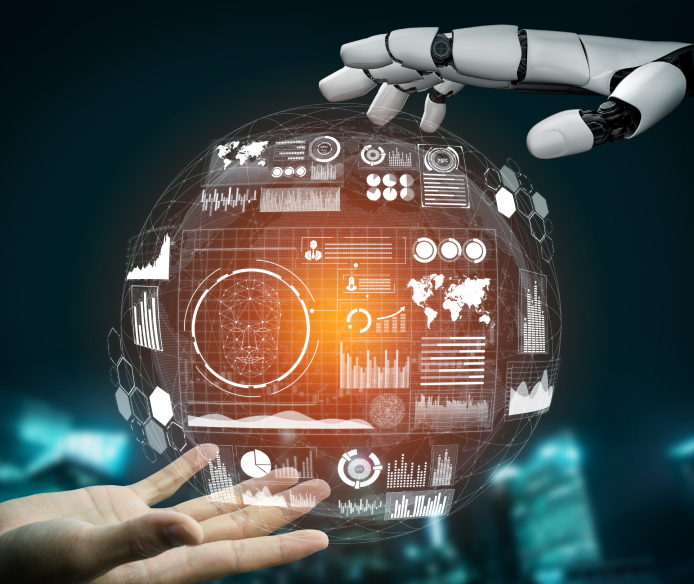 Our products
Quite chequered a product range we have Patented ones and under review.